561-621-2517
Safe And Effective Heroin Detox Near Palm Beach
Heroin addiction can be a harmful disease that will extreme effects on your physiological and psychological health, in addition to your relationships, employment, and overall happiness. Heroin detox near Palm Beach lets you get rid of the substance and its impact on your body, starting you on the track to recovery. Sunrise Detox understands that the detox process can be a difficult and uncomfortable procedure, but our custom-tailored support ensures that you are protected and comfortable.
When You Should Seek Heroin Detox Services Near Palm Beach
Anybody currently using heroin should contact Sunrise Detox Palm Beach for medically guided heroin detox services. But how can you tell if heroin use has become an addiction? Someone with a heroin use disorder may show any of these behavioral indicators:
Having drug paraphernalia like hypodermic needles
Not able to quit using heroin independently
Abruptly withdrawing from family members
No interest in usual activities
Aggressiveness, mood fluctuations or secretive, unaccountable actions
Poor impulse control
Consistently wearing pants and long-sleeve shirts, even in hot weather
Heroin usage also results in physiological and mental symptoms like:
Sores and scabs from injection sites
Burn spots on face or hands from smoking heroin
Abrupt weight loss
Small pupils, inflamed blood vessels in the eye, or dark circles under the eyes
Persistent gastrointestinal issues
Poor memory and problems concentrating
Disorientation
Hallucinations
Heroin addiction can threaten your life, so don't put off getting support if you or a loved one frequently uses heroin. The experts at Sunrise Detox know how to mitigate withdrawal symptoms to keep you out of danger and as relaxed as possible. Call us at 561-621-2517 now for immediate assistance from our heroin detox services for Palm Beach.
How Long Is Heroin Detox?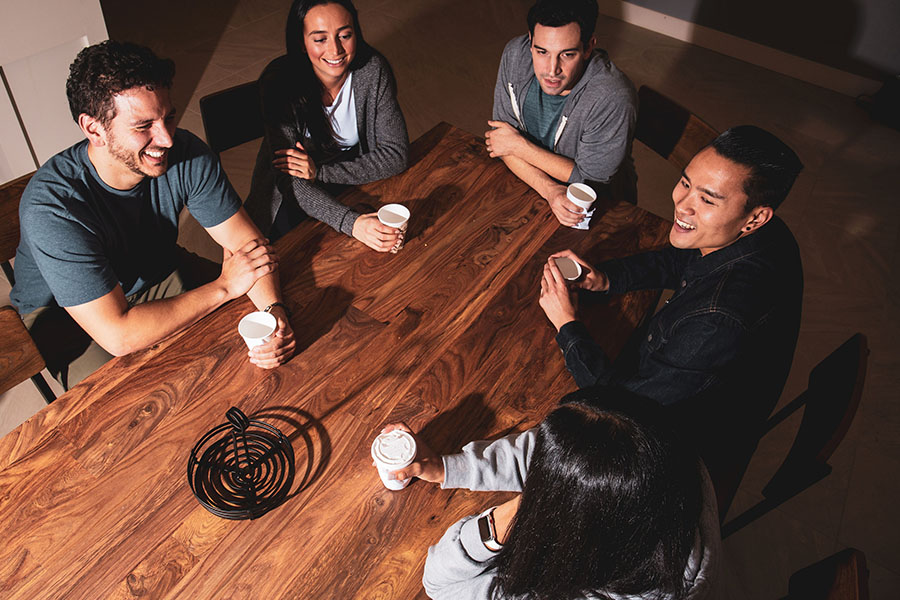 At Sunrise Detox Palm Beach, heroin detox usually lasts 5-10 days, contingent on:
The length of time you've been on heroin
Your mental state
Your physical health
Presence of co-occurring drug or alcohol disorders
Your own factors including age, weight, medical history
Heroin withdrawal symptoms typically begin within 24 hours after the last dose. Whenever you are ready to devote yourself to detox treatment near Palm Beach, contact us as soon as possible so we are able to get you admitted quickly and help you effectively manage your withdrawal symptoms.
What Should I Prepare For At Heroin Detox In Palm Beach?
As heroin leaves the body, you may plan to deal with some withdrawal symptoms. Heroin detox and the accompanying withdrawal are very hazardous if attempted at home. You can go into shock whenever you all of the sudden stop using heroin, and detoxing at home has the chance of being deadly. Our experienced team at Sunrise Detox ensures this doesn't take place with our expert heroin detox services near Palm Beach.
When you reach out to us, we will enroll you at once. Your care begins with a personal examination, so we understand your heroin use and medical history. We then create a personalized strategy so the process can be comfortable and safe.
We ensure that you are protected for whatever length of time it takes for your body to get through heroin detox. We'll treat your withdrawal symptoms with proven medication, so you are able to get relief from:
Fatigue
Sweating
Insomnia
Muscle aches or pain
Irritability
Anxiety
Depression
Nausea and vomiting
Confusion
Trembling or tremors
Seizures
How Can Sunrise Detox Ensure My Safety?
We can't stress enough that you are risking your life if you attempt heroin detox by yourself. At Sunrise Detox Palm Beach, your safety is our top priority. You can depend on us for:
Highly skilled medical support
Relaxing bedrooms and community areas
Experienced staff on-location 24-hours a day
Evidence-based strategies for dealing with withdrawal
Individualized treatment plans designed for your exact needs
Strict patient privacy and confidentiality guidelines
A supportive environment away from the enticement to use drugs
Start Heroin Detox Treatment Near Palm Beach
No one should undertake heroin detox alone. Contact 561-621-2517 or submit the form on this page to receive prompt assistance. We'll answer your call right now, irregardless of the hour. We'll always be here for you.