561-621-2517
Drug Detox Services Near Palm Beach
Going through detox from prescription or designer drugs by yourself is often hazardous. If you're ready to start the process of recovery, Sunrise Detox will direct you with medically supervised drug detox services near Palm Beach. Our clinicians carefully supervise your condition and provide detox treatments that make the process as manageable as can be. And from the first day, we customize the process to provide the greatest opportunity at a successful detox.
Why Get Help From An Inpatient Drug Detox near Palm Beach?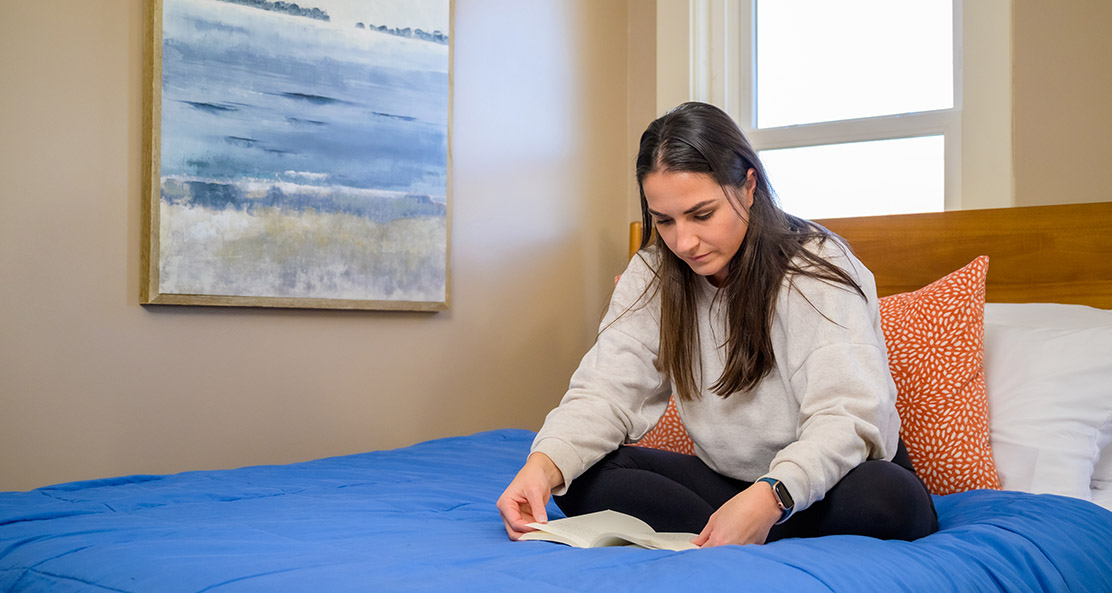 Addiction to prescription or designer drugs has a negative impact on all aspects of your life. Despite this fact, you shouldn't try to battle drug detox alone. The withdrawal symptoms your body experiences when trying to transition off using drugs can make you sick or even lead to death. You might suffer any of several symptoms, including
Fatigue
Sweating
Insomnia
Muscle aches or pain
Irritability
Anxiety
Depression
Nausea and vomiting
Confusion
Trembling or tremors
Seizures
Thankfully, you don't have to attempt this by yourself. Sunrise Detox is your source for inpatient drug detox services in Palm Beach for this initial phase of recovery. At Sunrise, you'll live in our full-service residential detox facility and benefit from round-the-clock care by our skilled caregivers. They monitor you and employ evidence-based treatments to keep you out of danger and as relaxed as possible.
Recovery From Drug Use Begins Here
Addiction to various types of drugs will wreak havoc on all areas of your life. Sunrise Detox can help you detox from these drugs and help you strive toward recovery:
Cocaine
Fentanyl
Heroin
Methadone
Oxycodone
Percocet
Vicodin
Benzodiazepine
Roxicodone
Codeine
Hydrocodone
OxyContin
Amphetamines
Xanax
Klonopin
Valium
Ativan
Prescription drugs
Narcotics
A Personalized Approach To Drug Detox near Palm Beach
Sunrise Detox Palm Beach understands that customized support from the start sets the foundation for long-term recovery. We look after you as a patient who is entitled to compassion and courtesy. With steady contact, we check in with you often to monitor your condition and degree of discomfort. We may modify your detox as needed to increase your comfort or address co-related disorders. We will then work together to formulate an aftercare strategy intended to achieve long-term sobriety.
What To Expect From Drug Detox At Sunrise
Your individualized detox plan begins with a detailed appraisal to consider your medical history, the extent of your drug use, what drugs may be in your bloodstream, and other information that will enable us to begin care. All of this information goes into your personal care plan that our nursing staff use to give you the greatest level of care possible.
Most patients require five to seven days to detox from drugs, but it might require more time to fully taper from some substances. At Sunrise, your detox starts with a good deal of rest as your body begins to flush out drug toxins. When it's determined to be safe, we'll give you medicine, such as Suboxone, that help you taper off from dangerous drugs and minimize withdrawal symptoms. Our objective is to maximize comfort during your detox and get you ready to receive additional substance use therapy when detox is over.
Proper Use Of Suboxone Treatment near Palm Beach
Suboxone is a powerful medication during drug detox, but you may be hesitant to take it if you've gone through an unpleasant incident previously. Sunrise Detox pays close attention in how we administer Suboxone within your drug detox:
We never treat with Suboxone too early in detox because it could force your body into overwhelming withdrawal
We start with a test dose to see how your body responds.
As your detox advances, we taper you off the Suboxone to prevent dependency.
If you respond poorly to Suboxone, we'll make adjustments or try other options.
Contact Us About Drug Detox In Palm Beach Today
If you or a loved one require medical assistance in detoxing from drugs or want additional information, contact 561-621-2517 or complete the form on this page, and we will replay swiftly, 24 hours a day. Calls are free and confidential. Get help now.